KooPower Plug-in 21m/69ft 200-LED Indoor Fairy Lights
Secured and trusted checkout with:
【Soft and Warm Glow】 The fairy lights is 69 feet long with 200 warm white LEDs. Warm and soft lighting for a cozy and festive atmosphere makes it a great addition to any style of holiday decor and beyond.
【Wireless Remote Control】 The string lights plug into a standard outlet and come with a remote control, allowing you to easily turn the lights on and off, select from various modes, and dim the brightness across the room.
【8 Lighting Modes for Versatile Use】There are eight different lighting modes to choose from, including slow fade, twinkle, wave, constant, and more. Various lighting effects are perfect for both everyday decorations and holiday decor.
【Built-in Timer】Keep the lights on for six hours at a time, then automatically shut them off for 18 hours, sparing yourself remembering to turn it on and off each evening.
【A Lovely Lighting Set】 Perfectly suitable for many scenes, like, wrap around trees, string along fences, draping around your curtain rods, install around the perimeter of your ceiling, illuminate a full walk-in closet, or hang anywhere you want to achieve a cozy, decorative glow.
【User-friendly Unlit Lead Wire】 A distance of almost 7 feet of unlit wire between the last LED and the plug conveniently give you enough distance to plug the cord directly into an outlet and make it onto the tree without lights trailing hazardously along the floor.
Package Content
1 

×

KooPower 21m/69ft 200-LED Indoor Fairy Lights

1

×

Remote Control

1

×

User Manual
"We loved the remote and the soft, warm glow of the KooPower Indoor Fairy Lights, and we think that it would be a great addition to any style of holiday décor and beyond. We can easily recommend it."  Tested by theSpruce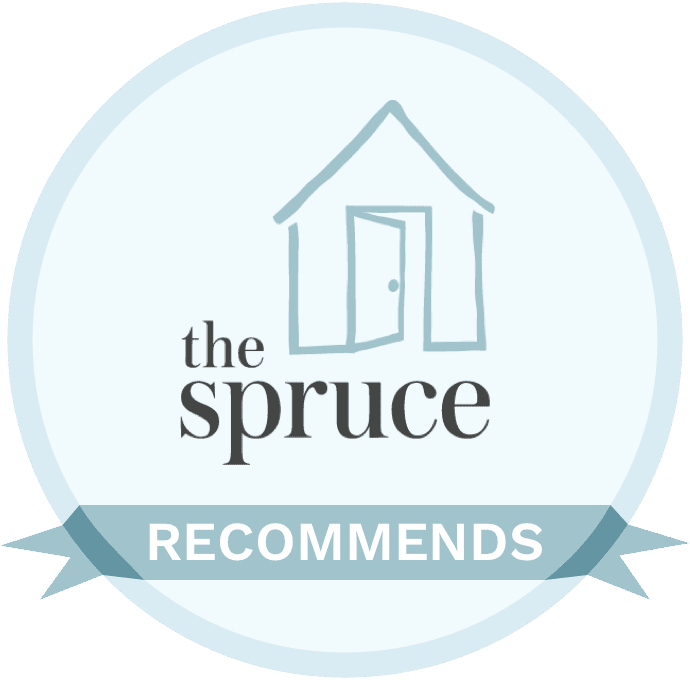 KooPower® Indoor Fairy Lights with Remote and Timer
8 Light Effect: 
1. Combination
2. Steady on
3. Slow fade
4. In wave
5. Slo Glo 
6. Chasing/Flash
7. Sequential
8. Twinkle/Flash 
Timer Program
Once selected, the lights will turn on in the pre-programmed timing sequence of 6 hours on, 18 hours off over each 24 hour period. Timing sequence will continue until switched off or battery power is depleted.
Dimmable
Press DIM- or press DIM+ of remote control to adjust the brightness of the lights
Really Safe Low Voltage Transformer (Plug) for Use In Your Home
With a low voltage transformer and LED bulbs which stay cool, you can be rest assured that these fairy lights are super safe for use around fabrics, furnishings and little fingers!
Clear Cable
Mounted in a clear cable, these LED lights provide an elegant tone and subtle warmth to your decorations.
Certification:
FCC, CE & ROHS;
Manual: How to use AC Powered Indoor Fairy Lights (EN | DE | FR)
We have put a lot of effort to make sure the items get delivered to our customers as quickly as possible.
1. Free US Shipping by USPS
Generally, you could receive your order in 2-7 working days from the date you placed.
2. Free Worldwide Shipping by ePacket 
Generally, you could receive your order in 5-17 working days from the date you placed.
It normally takes 1-2 working days for us to process your order. 
Apply for a KooPower Business Account for exclusive trade pricing and expert advice from our dedicated team.
Register your interest in a trade account here & our team will be in touch.