Turn Empty Bottles into Pretty Handicraft
As for empty bottles, how do you deal with them in daily life? Maybe you can draw inspiration from this article. Do not toss them in the recycle bin anymore. There is great possibility to explore for them. Magically, nearly all of them can be turned into quaint, interesting decorative items for use indoors or outdoors. Let's try repurpose the empty bottles rather than throw them away.
Things You'll Need:
Empty Bottle
Wine Bottle Fairy lights
Brown String
Flowers
Glue
Step 1
Stick the brown string on the bottle and wrap around it.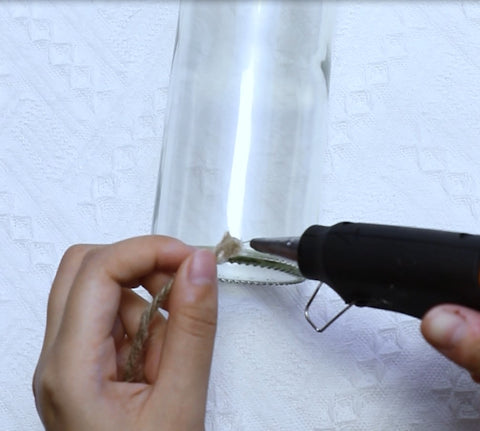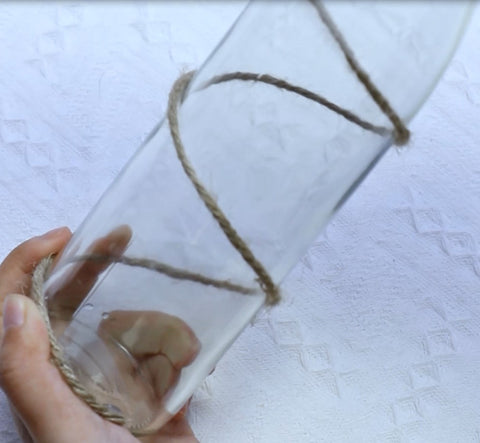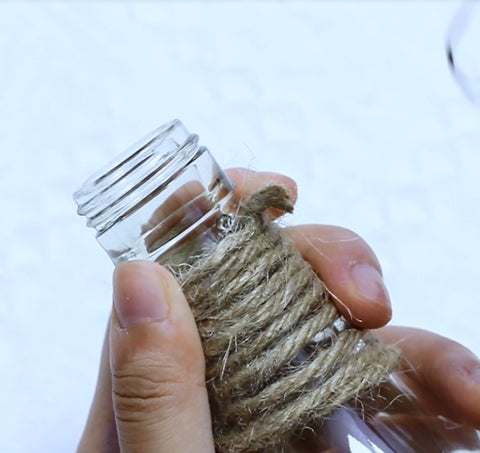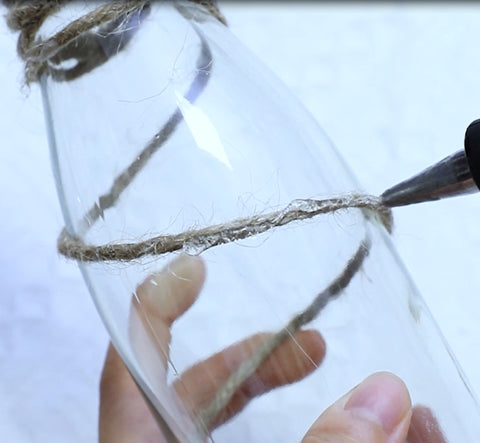 Step 2
Add the flower branch to the string with the glue.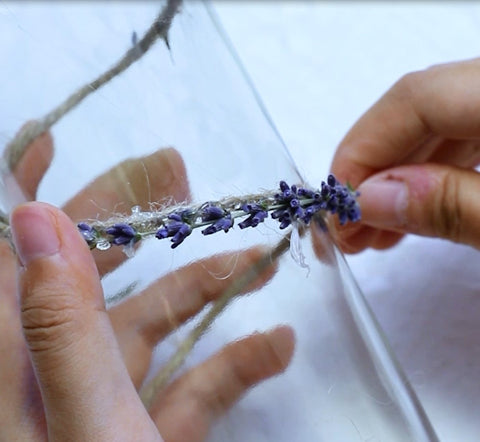 Step 3
Put some flowers around the bottleneck to make it fabulous.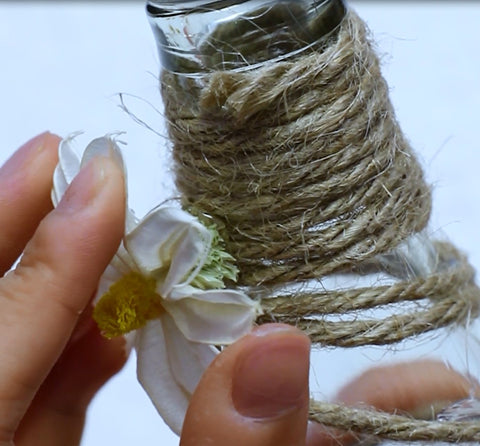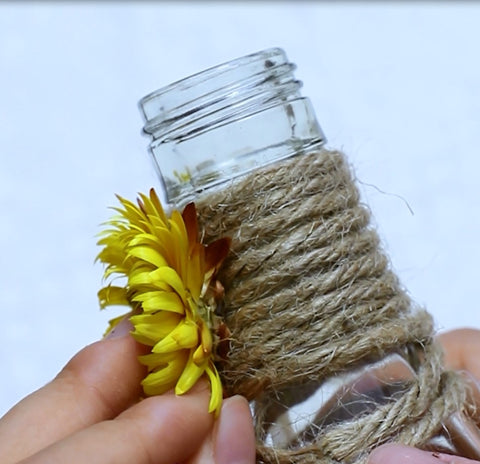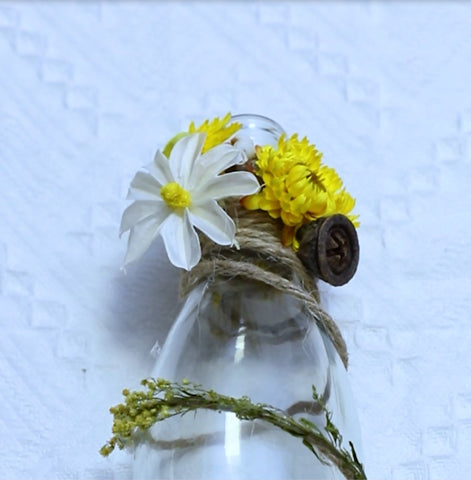 Step 4
Pop the micro fair lights into the bottle.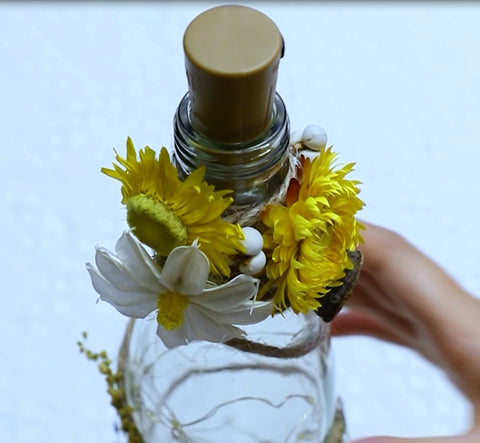 Step 5
Turn on the lights to shine.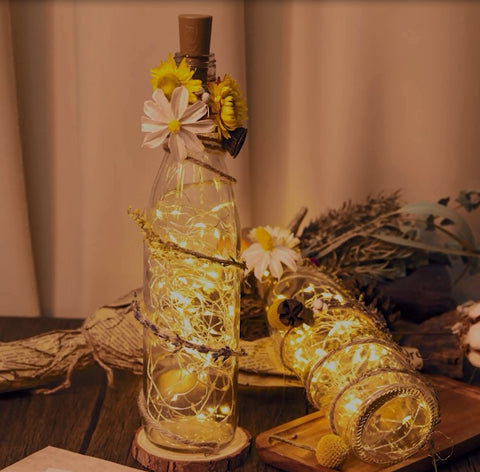 With an empty bottle and some simple material, you could get an amazingly beautiful item more than you have ever imagined. It's not only a pretty decorative piece but also a unique gift for your loved ones. Come and try, let's explore the possibility of waste and turn them into lovely decoration.