Who We Are
KooPower specializes in a variety of Kitchen & Home products that make your life easier and better. 
Join us on the journey. Together we can create limitless, powerful possibilities.
KOOPOWER CO., LTD
Chase Business Centre, 39-41 Chase Side, London, N14 5BP
What We Do
KooPower is a professional company specializing in KooPower branded LED Lights, which can be used Indoors and Outdoors and they also come at an irresistible price.
At KooPower,We offer competitive prices due to our direct links to manufacturers and we can deliver goods on time with our effective workflow.
Our professional staff helps us to keep ahead of our competition by providing higher quality and a larger selection.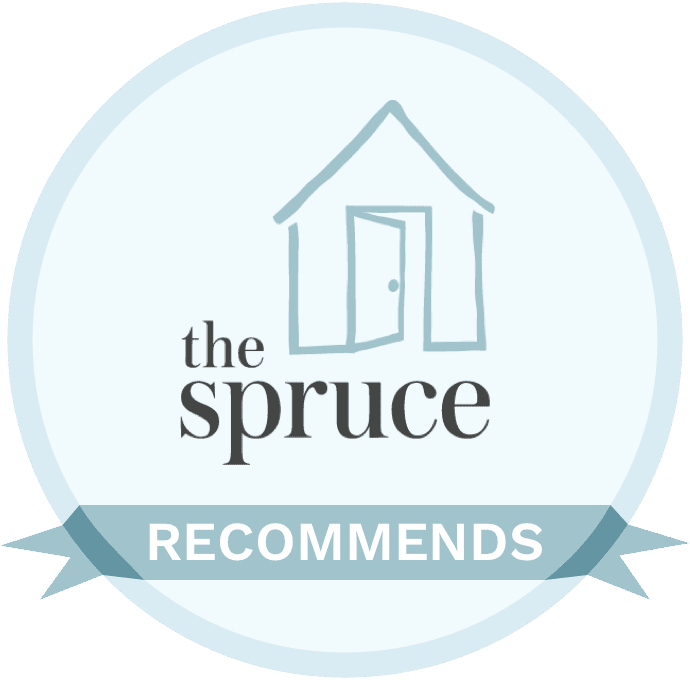 Authorized retailers: Amazon: Golden Battery Brand Centre 
Image Copyright
All photos and images are owned by KooPower, you can use them for free if you attribute the image to KooPower every time you use our resources
Our contents may be used for free inserting the attribution:
- In personal and commercial projects.
- In websites, presentations, printable elements and so on.
- Totally or partially, using the full design or modifying it as well as integrated in your own designs.