Do you want to create an enchanted and unique cloud light? Downy cotton batting makes it look so warm and cheerful even in daylights. Read on and follow the steps, you will definitely get a stunning cloud light.
Made mainly from the cotton batting, the cloud light is easy to assemble and lightweight. The size of cloud light depends on your choice. It can be large or small, color changing or white. Combined with battery-powered fairy lights, it can be hung from the ceiling or stand alone.
Things You'll Need:
Cotton Batting
Empty Plastic Bottle
Fairy lights
Transparent String
Awl
Glue
Step 1
Make the Bottle Can Be Hung
Prepare an empty plastic bottle, use the awl to make a hole at the bottom and thread the bottle with the transparent string for easy hanging.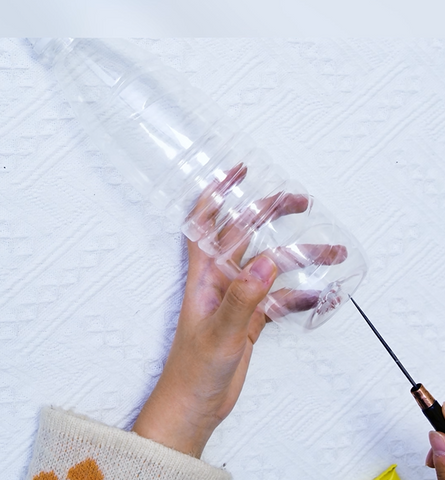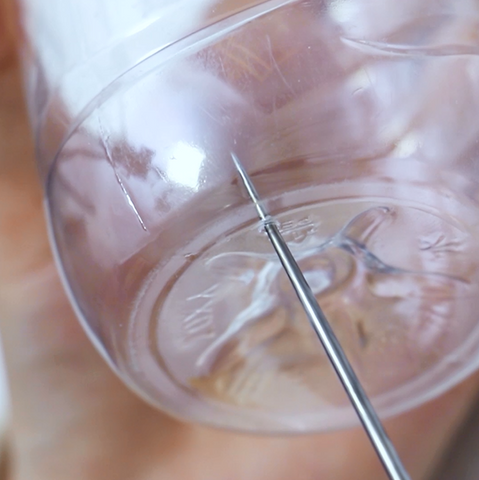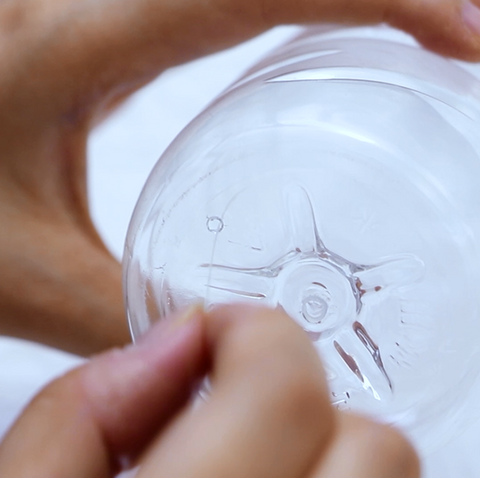 Step 2
Create the Cloud Body
Tear small pieces of cotton batting out of bag and glue them on to bottle body. When gluing, hold in place for 5-10 seconds to ensure it will stick. Continue covering bottle body in cotton until it creates the cloud shape.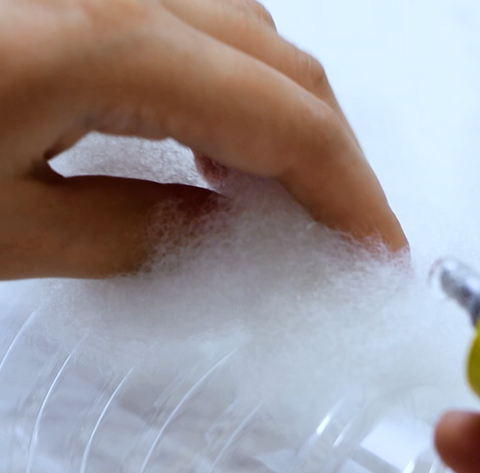 Step 3
Add some decorative items like the moon and star on the cloud body.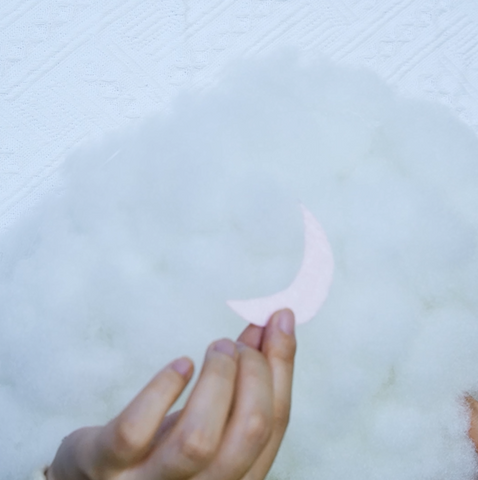 Step 4
Insert the fair lights into the bottle. LED fairy lights is recommendable. Generally, they required AA batteries and could be turned off and on with a switch. Simply insert one strand into the cloud and turn on your lights!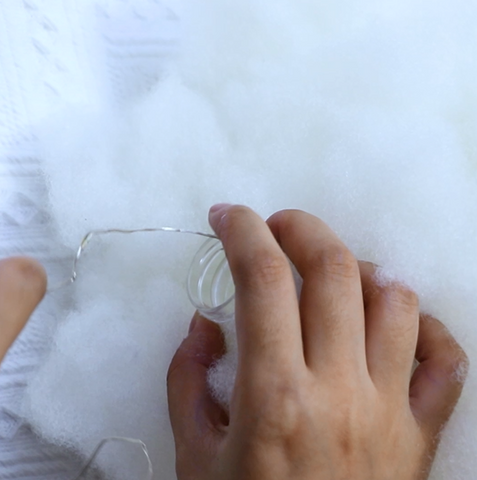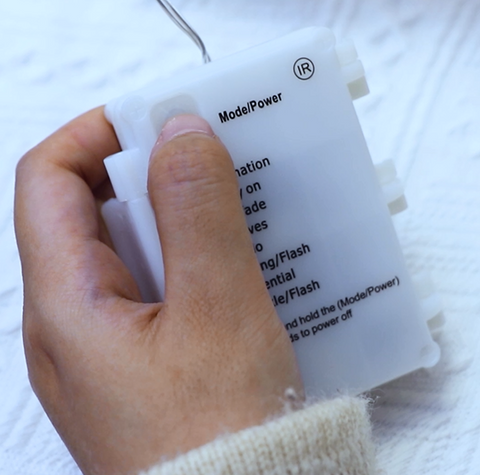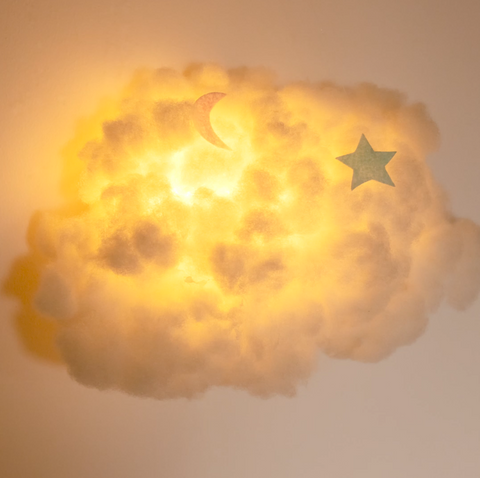 It's awesome, right? Have a glowing cloud is exciting. It's perfect for decorating both indoors and outdoors. Imagine there is a sparkling cloud in the garden, that would be very romantic and cozy. Prepare the materials and try. You will get great pleasure from these simple but interesting DIY projects.