Make a Colorful and Lit Christmas Tree
Christmas LED candles are a wonderful and eco-friendly decorative lighting for a lovely Christmas, with the added value of being safe to use around busy homes. Simply, clip it to the Christmas tree in your living area or dining area, and with illuminated fairy lights and twinkling baubles, it would help you have a colorful and lit tree.
Create a union of traditional holiday colors and contemporary candles.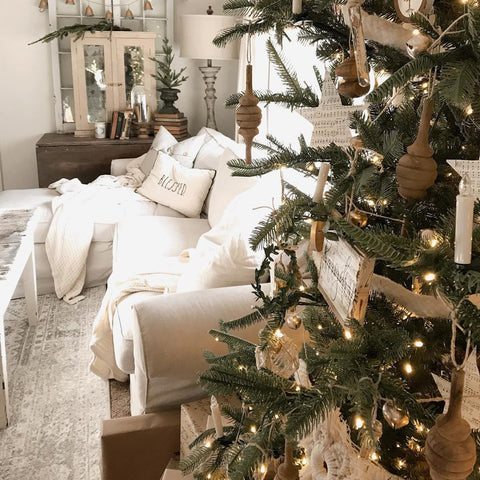 Credit to @downhomechippy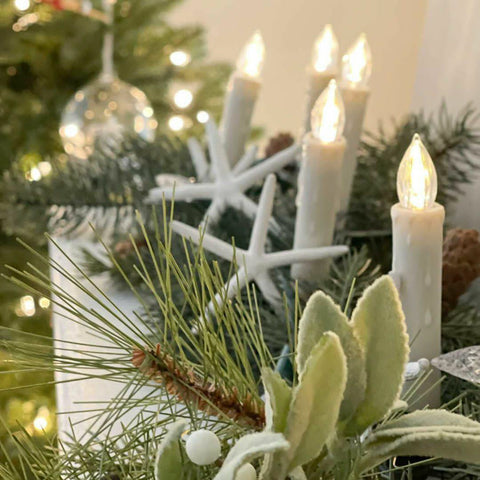 Credit to @marcoislandmermaid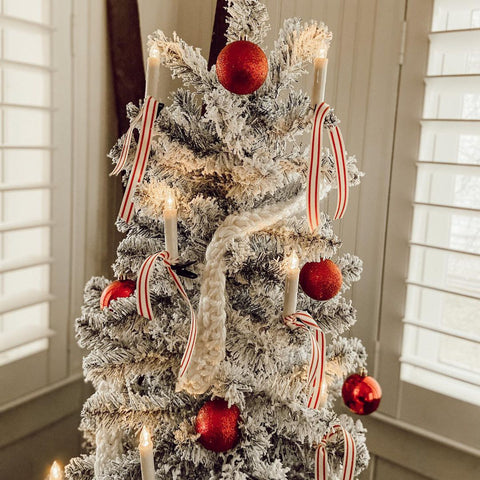 Credit to @not_your_average_farmhouse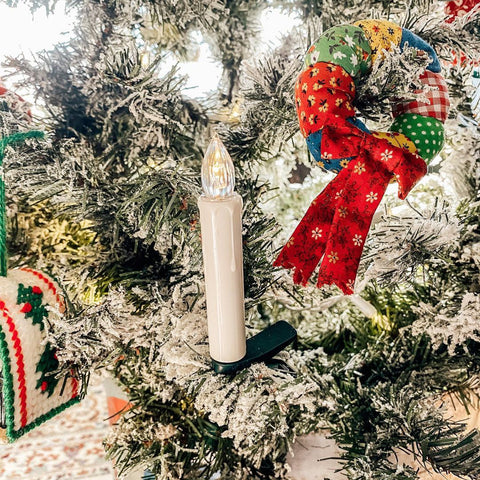 Credit to @sawyersvintagehaven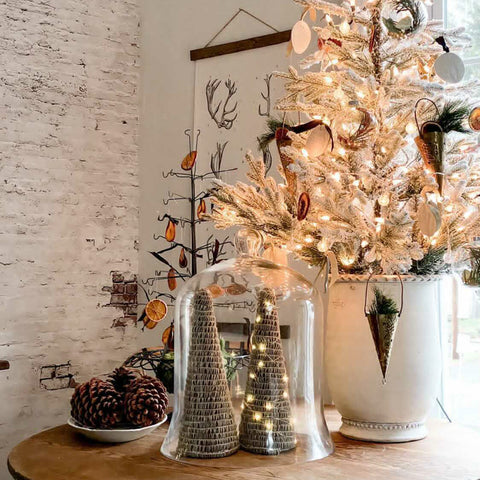 Credit to @thecultivatedhome